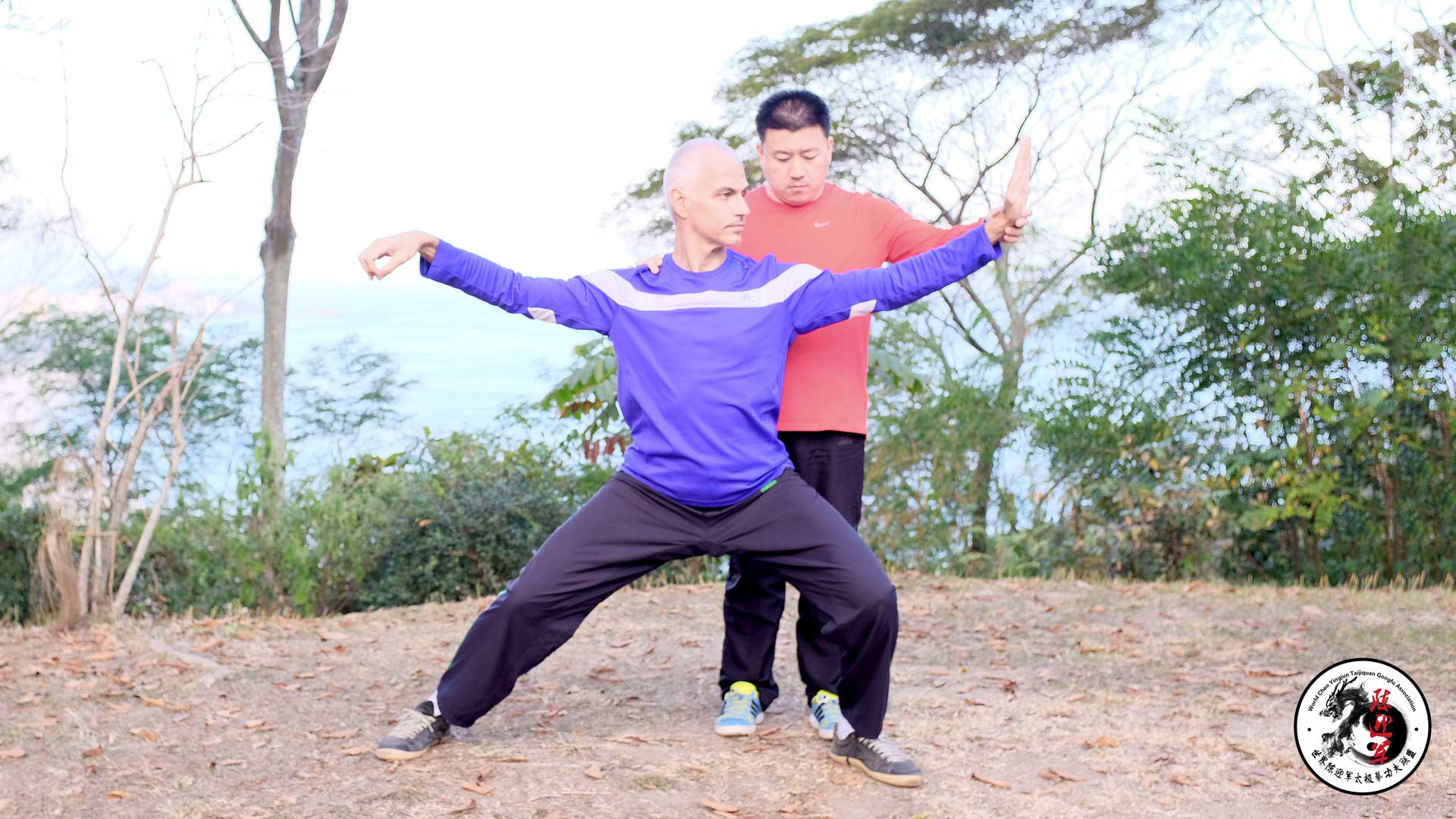 The original Tai Chi style, now in Ottawa
Relaxation, balance and strength.
Meditation and mental clarity.
The Glebe and the West End locations.
email us
Tai Chi you will actually understand
When you practice with us, you will not be simply following movements around. We will teach according to a didactic method developed and tested by Grandmaster Chen Xiaowang through 25 years of seminars in 35 countries. You will know why you do everything in your practice, and how to do it well.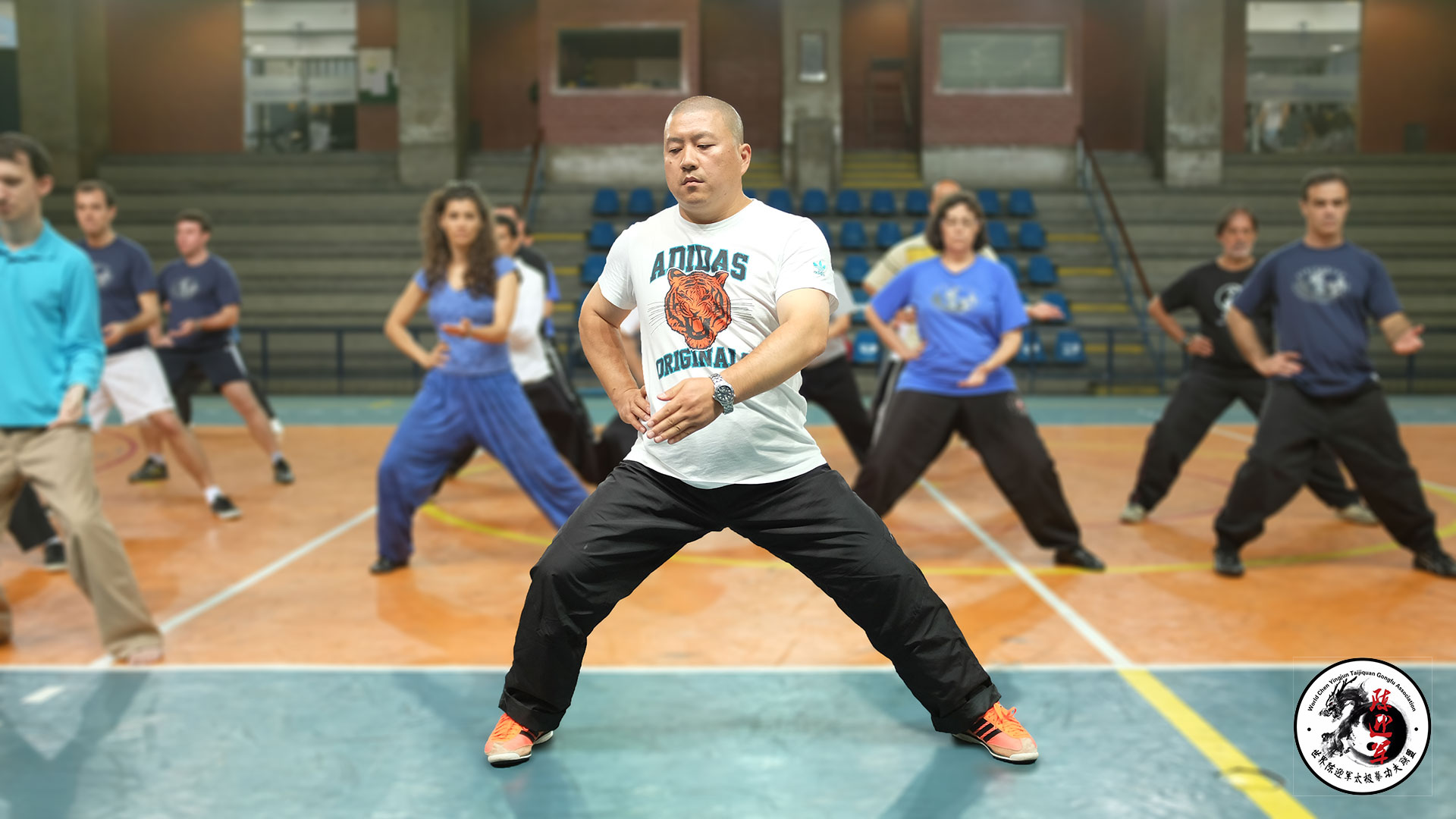 Feel the power of the original Tai Chi, from which all others derive.
Tai Chi was created by Chen Wangting in 1644 d.C.
We bring it to Ottawa now, as taught by Master Chen Yingjun, 20th generation direct descendant of the creator.

email us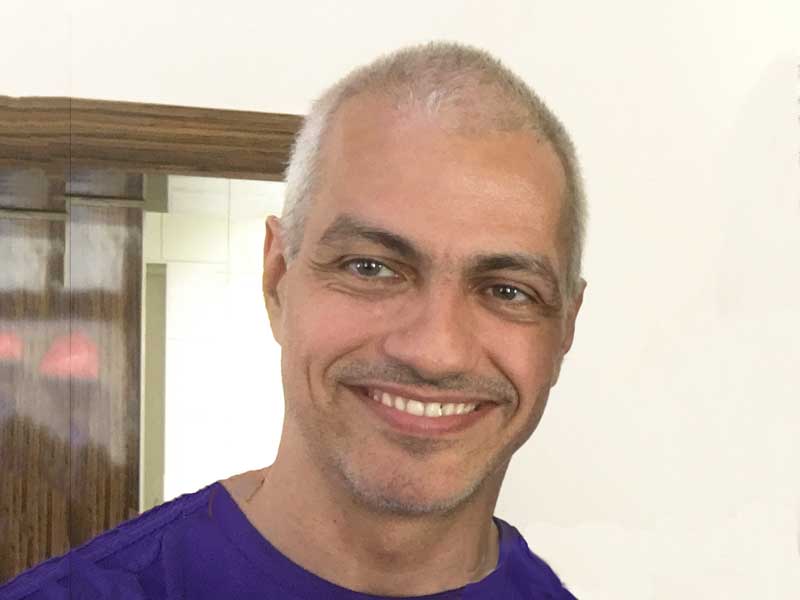 Eduardo Molon
Tai Chi Teacher
Eduardo has more than 20 years experience learning and teaching Tai Chi. He's lived in China and travelled to 5 other countries to learn Tai Chi from Master Chen Yingjun, since 1998. Eduardo started teaching 10 years ago, and has trained numerous Tai Chi instructors and hundreds of students.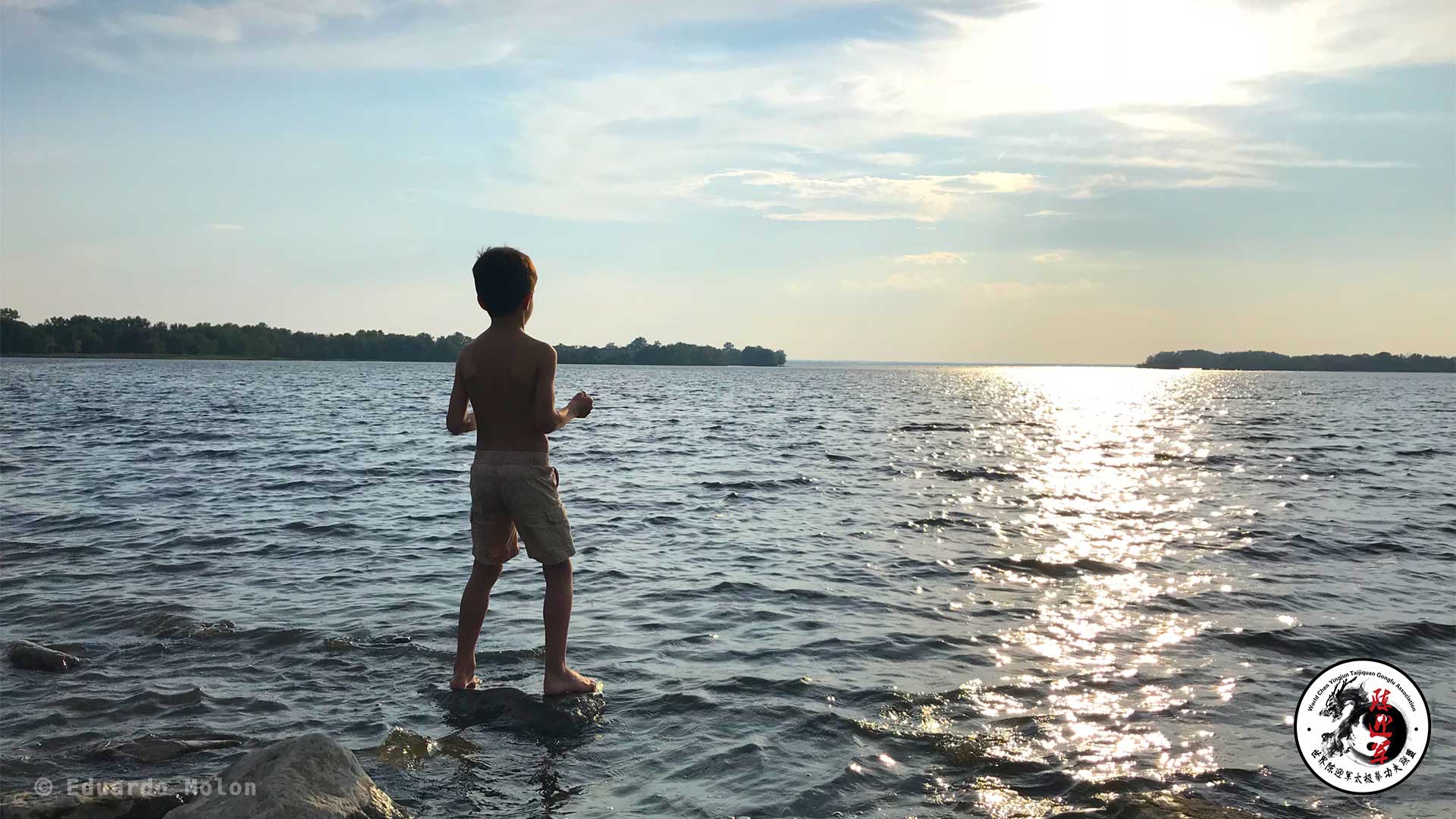 "Eduardo is a highly skilled Tai Chi teacher, as he received direct teachings from the Chen family, especially Master Yingjun. I trained with Eduardo for three years and witnessed his dedication and irreprehensible moral conduct."

Patricia Przybylski

Lawyer

"Having had experience with several Tai Chi teachers of different styles, I can say Eduardo was by far the best and most skillful teacher I had for Tai Chi lessons on a weekly basis. He has an extraordinary sensitivity for the personal development, and he is very careful and patient to accompany this process with each student."

Oliver Lorscheid

Mathematic Professor

"Tai Chi completely change my life. I used to be a stressed and anxious guy who frequently didn't know how to keep focus and solve problems in everyday life. I became stronger, healthier and mentally more balanced after I started practicing Tai Chi. I strongly recommend Eduardo and I'm very thankful for having had the opportunity of learning Tai Chi Chen Style with him."

Rafael Mazurek

Production Engineer
The Glebe
816 Bank St

Please enter at 109A Fourth Ave
Tuesday and Thursday
6:30 - 7:30 pm (beginners)
7:45 - 9:00 pm (intermediate)

Carleton Athletics
1125 Colonel By Drive
Located in Carleton University
Wednesday
10:30 - 11:30 am (beginners)
Please register directly with Carleton
We'll be happy to answer your questions about Tai Chi.
Please call or write to book a free trial lesson.

Classes are ongoing, you can join anytime.
No contracts. Stay because you like it.
Choose from one to six classes per week.
First month discounted at 50%.