The original Tai Chi style, from the family which created it
Tai Chi was created by Chen Wangting in 1644 d.C.
We bring to Ottawa the original style, as taught by Master Chen Yingjun, 20th generation direct descendant of the creator of Tai Chi.
Enroll Now
High-end Tai Chi. Entry-level fees.
For a limited time, we offer you an 2 free weeks on you first month with us!
Call Now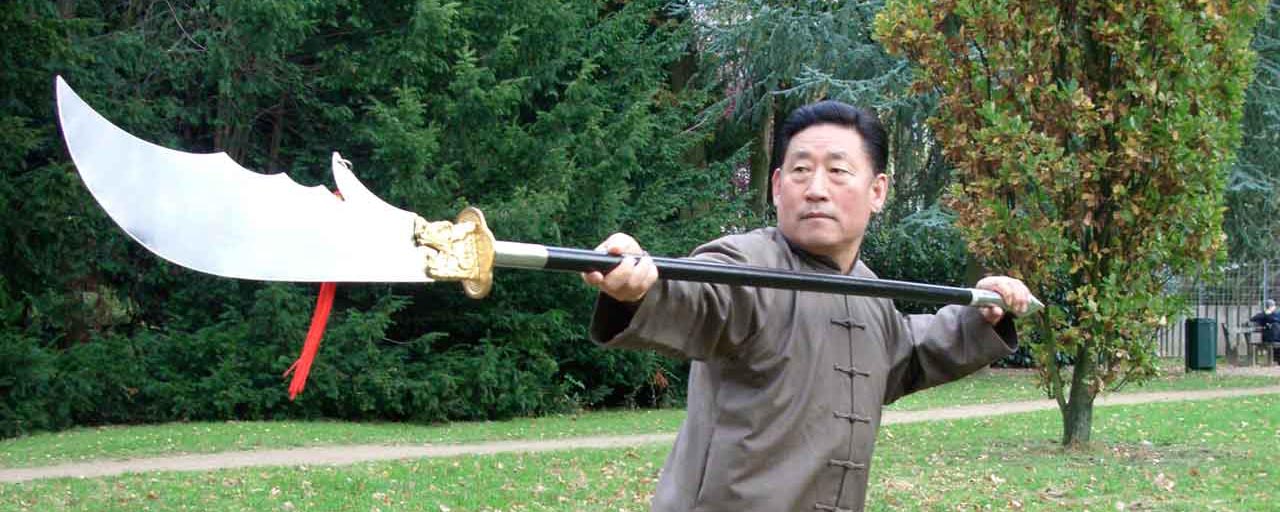 Tai Chi you'll actually learn.
We will teach you precisely and with great care. Our teaching system was developed and tested by Grandmaster Chen Xiaowang through 25 years of seminars in 35 countries. Thousands of students have learned what Tai Chi gracious movements mean, how to get those famous benefits from them, and how to perfect them by practice.
"Tai Chi completely change my life. I used to be a stressed and anxious guy who frequently didn't know how to keep focus and solve problems in everyday life. I became stronger, healthier and mentally more balanced after I started practicing Tai Chi. I strongly recommend Eduardo and I'm very thankful for having had the opportunity of learning Tai Chi Chen Style with him."

Rafael Mazurek

Production Engineer

"Eduardo is a highly skilled Tai Chi teacher, as he received direct teachings from the Chen family, especially Master Yingjun. I trained with Eduardo for three years and witnessed his dedication and irreprehensible moral conduct."

Patricia Przybylski

Lawyer

"Having had experience with several Tai Chi teachers of different styles, I can say Eduardo was by far the best and most skillful teacher I had for Tai Chi lessons on a weekly basis. He has an extraordinary sensitivity for the personal development, and he is very careful and patient to accompany this process with each student."

Oliver Lorscheid

Math Professor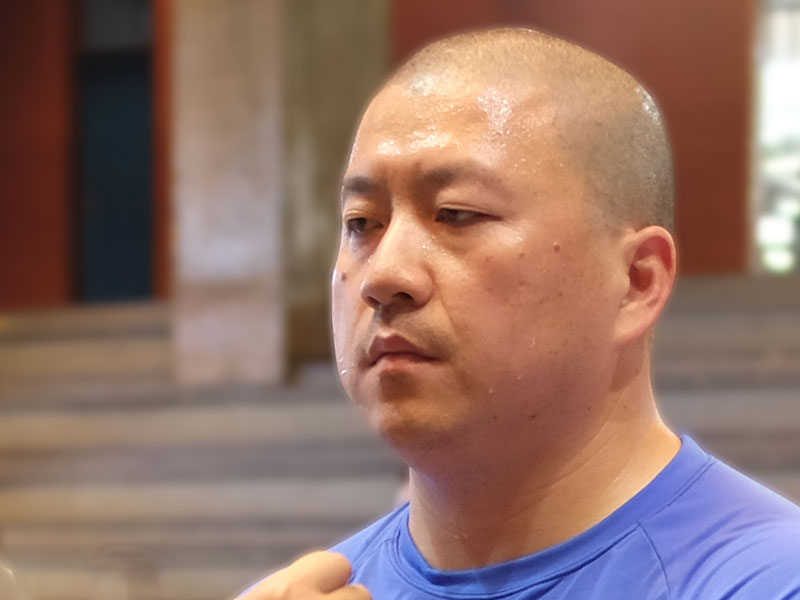 Chen Yingjun is a 20th generation heir of the Chen family from Chenjiagou, the birthplace of Tai Chi. His ancestor Chen Wangting created Tai Chi., and he has been raised to be a Master and practices since 2 years old.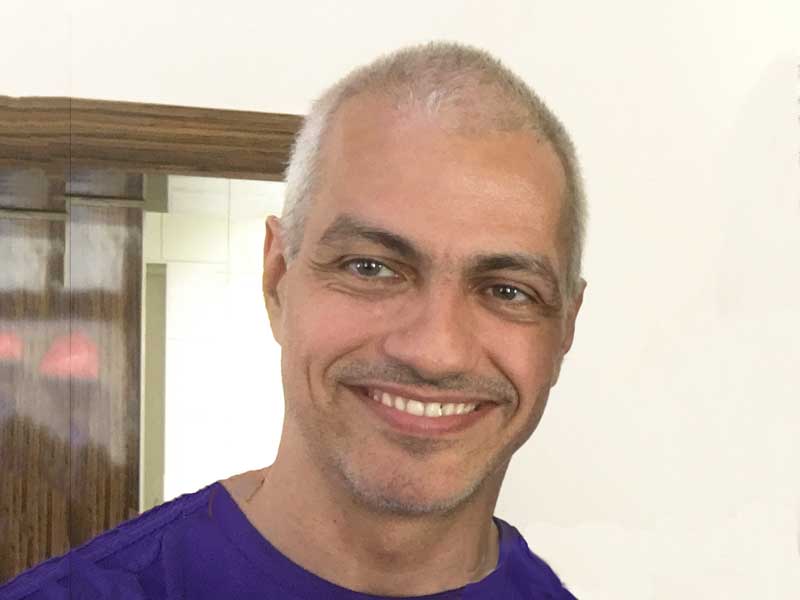 I have more than 20 years experience learning and teaching Tai Chi. I've lived in China and travelled to 5 other countries to learn Tai Chi from Master Chen Yingjun, since 1998. I started teaching 10 years ago, and I have trained numerous Tai Chi instructors and hundreds of students.
Ottawa Centretown
at The Glebe
816 Bank Street
in the Fourth Ave Baptist Church hall
beginners: Tue & Thurs 6:30 to 7:30 pm
intermediate: Tue 7:45 to 9 pm
Ottawa West End
1000 Byron Ave
in the Ukranian Banquet Hall
Class starts on May 1st
beginners: Mon & Wed 6:30 to 7:30 pm